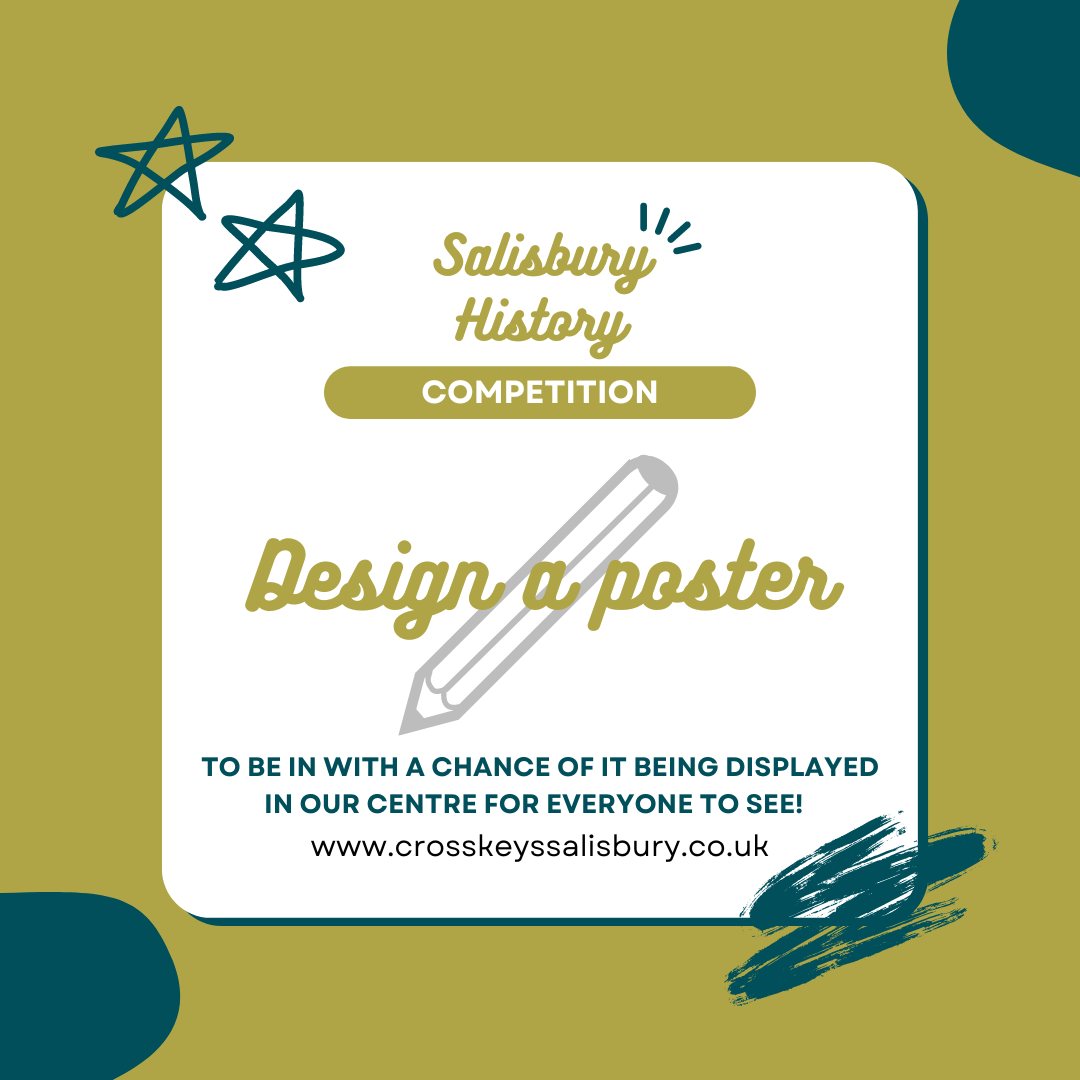 13 Jul

It's Competition Time: Salisbury History Poster

We're inviting the children of Salisbury to show off their artistic skills this Summer and design a poster that represents their interpretation of Salisbury History to be made into a vinyl for one of our empty units at Cross keys Shopping centre! 

We will then pick our favourite designs from all those received which will be produced into a vinyl to display on one of our empty units for everyone to see! 

To take part in the competition the children simply need to design their poster and then email it to chantele.roffe@toolbox-marketing.com by Friday 26th of August 2022.